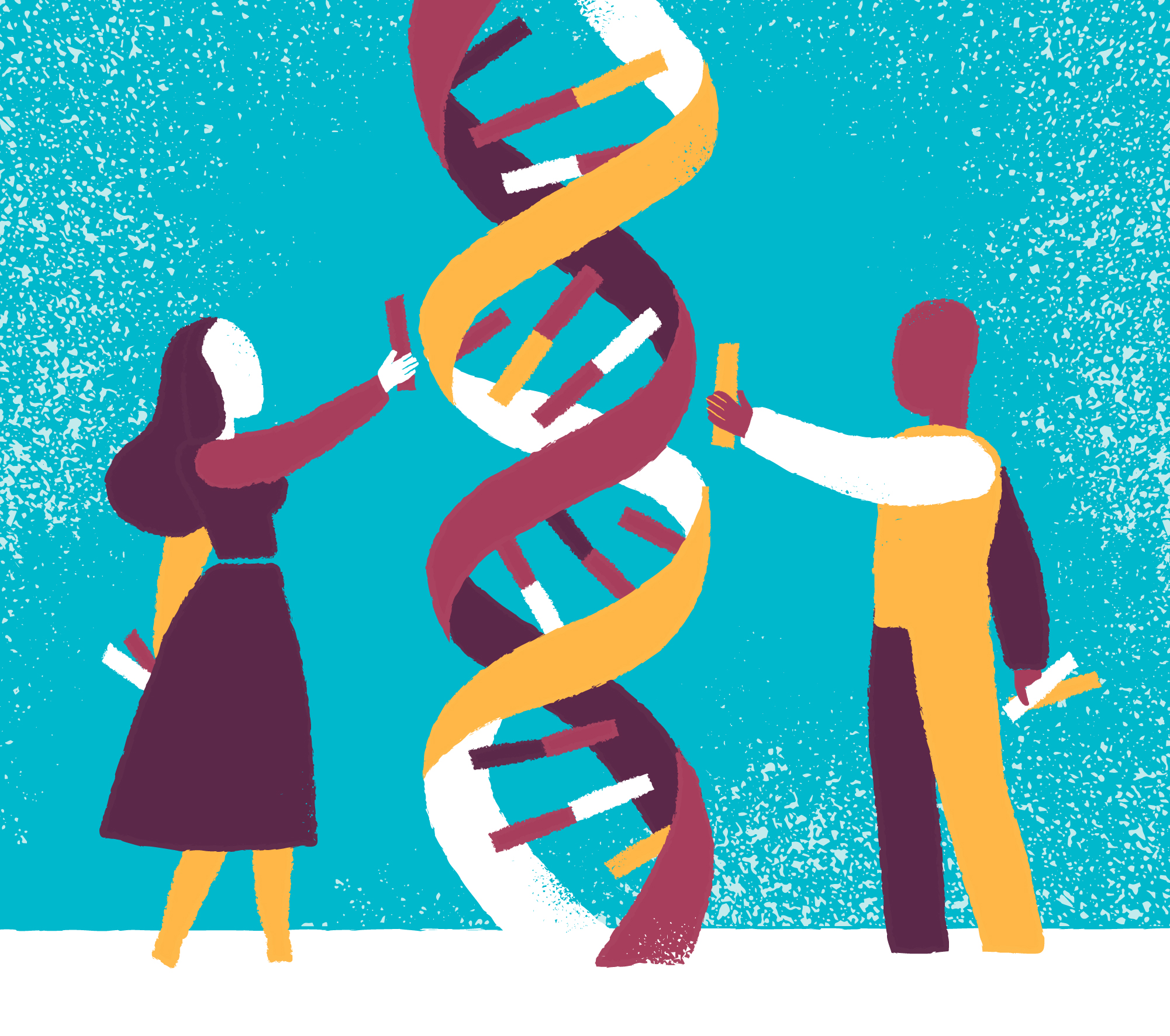 Pioneering the Future of Regulatory Reporting!
In today's financial world, regulatory reporting is paramount. However, the software ecosystem around it has often been fragmented and expensive. Enter the Eclipse Free BIRD Tools project – leading the charge with a software-first ethos.


Why is this Revolutionary?
Unified Standards: Regulatory data models and logic standards can be game-changers for banks, potentially saving them millions. But without usable software, these standards remain unutilized.
Market Challenges: Presently, mainstream vendors shy away from open regulatory standards. Why? They often see them as rivals to their commercial standards. Moreover, regulatory standards aren't always software-friendly, which means more investments and less return.
Seperation of concerns: Regulatory logic can be defined independantly from the applications that executes it, breaking the chains of vendor lock-in
Our Solution:
Join us in revolutionizing regulatory reporting. Together, we can shape a more streamlined, cost-effective, and innovative future!