Industry ready, academia friendly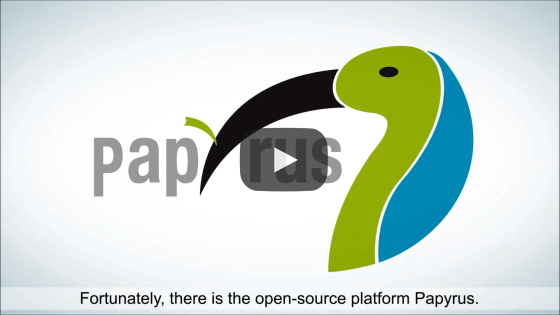 Eclipse Papyrus is an industrial-grade open source Model-Based Engineering tool. Eclipse Papyrus has notably been used successfuly in industrial projects and is the base platform for several industrial modeling tools.
Eclipse Papyrus Use Case Stories
Have a look to our detailed use case stories to learn how Eclipse Papyrus has been applied to enable MBE in practice:
A MBE solution for industrial and academic applications
As part of Polarsys (the Industrial Working Group of Eclipse), Eclipse Papyrus has become a PolarSys Solution.
In addition, in order to federate the industrial needs and efforts on MBE, a Papyrus Industry Consortium has been setup.
Finally, Eclipse Papyrus being open source, it has become the natural choice in academia for both teaching and research purposes.